Head office & processing plant in Belgium
All of Europa Cuisson's cooking activities as well as the company's head office are centralized on a site covering an area of 7 hectares in Marquain in Belgium, near the French border. This competitive production tool, equipped with cutting-edge technologies, specializes in cooking poultry.
Vertical integration in Poland
Europa Cuisson acquired 3 sites in Poland in 2017 and 2018 in order to integrate part of its sourcing. We own a slaughterhouse, a cutting & deboning plant and a processing site in Poland. This vertical integration enables our own processing site in Belgium to be supplied with quality European raw materials.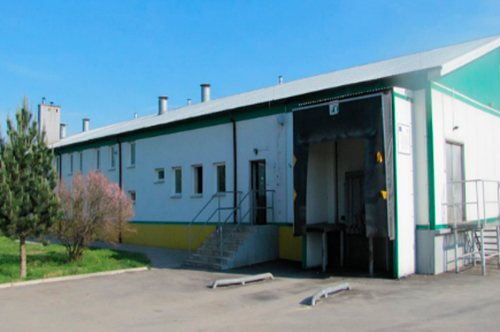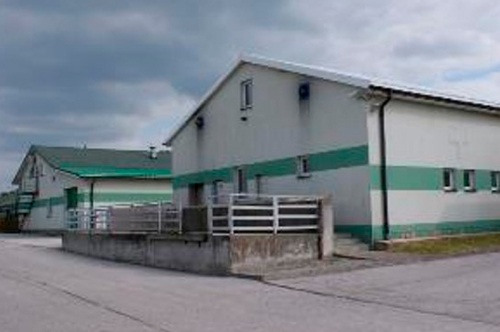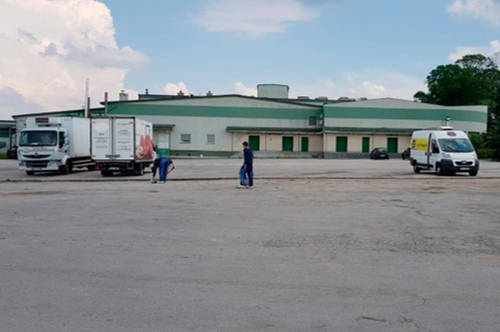 DELIVERY
TO ALL OF EUROPE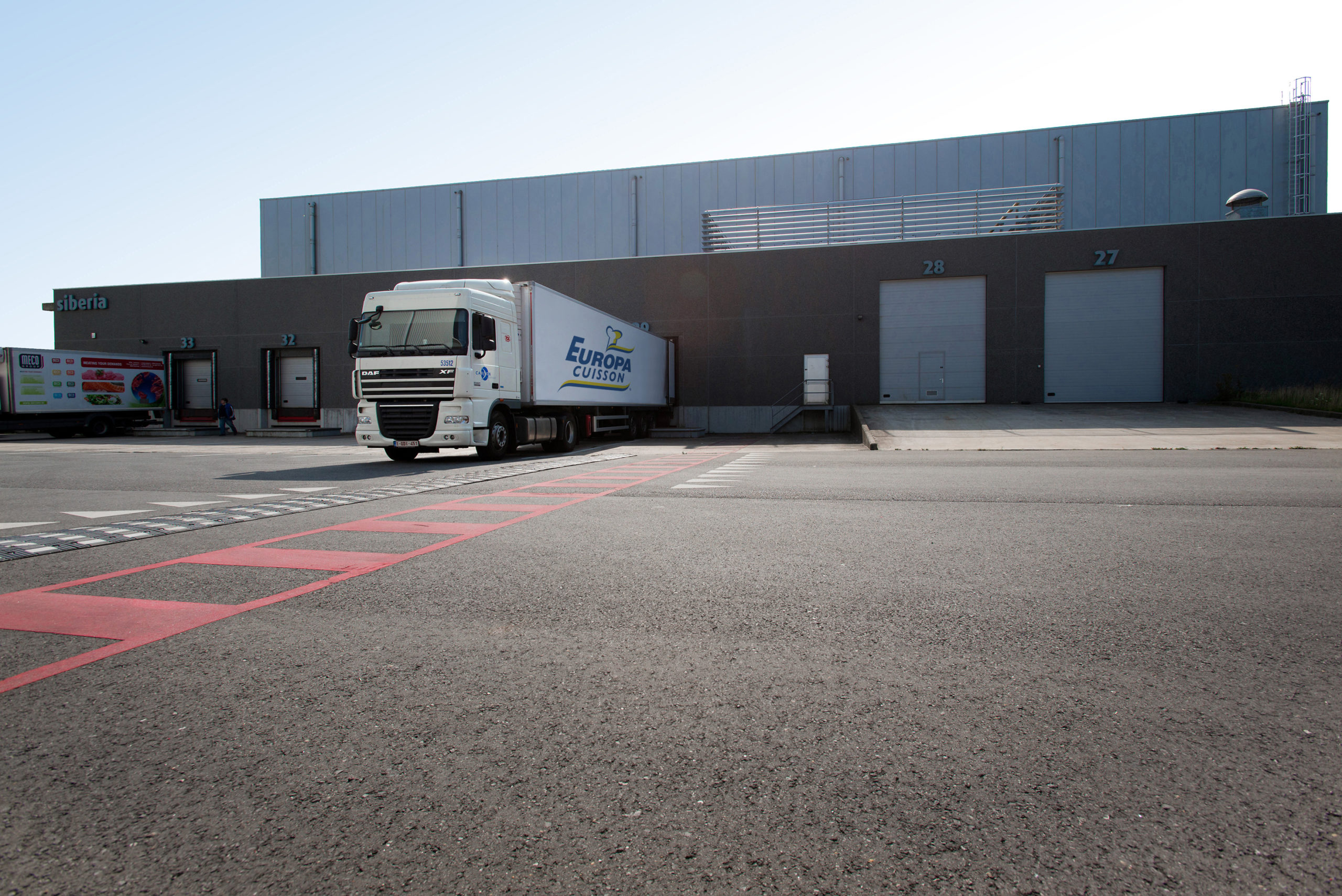 Daily groupage or full truck departures in fresh and frozen are organized from our site in Belgium.
We run our own logistics storage platform with a capacity of 8,000 pallets. We can thus rely on autonomous and flexible flow management.
In addition, this permanent stock ensures the constant supply of our production lines and thus offers a guarantee of security for our customers