Our History
Europa Cuisson is a family business founded in 1990 by the Mate brothers and specialising in cooking poultry for industry professionnals, catering and retail. Thanks to an ambitious, innovative and customer-oriented team, Europa Cuisson has over the years established itself as a key player in the cooked poultry sector. Here are the main milestones in the history of Europa Cuisson to date:
1990
Creation of the company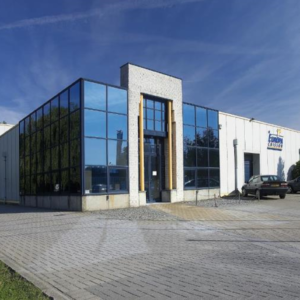 1995
Move to a new factory in Wauthier-Braine (2.000m2)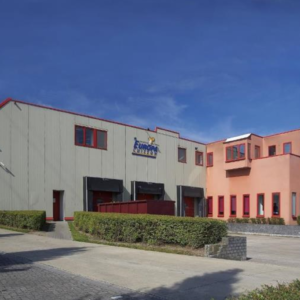 2000
Acquisition of a new production facility in Temse (4.000m2)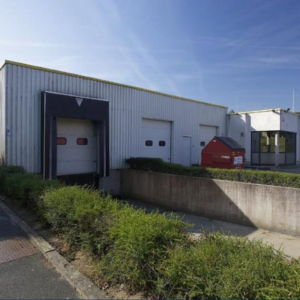 2004
Extension of the production facility area in Wauthier-Braine (3.500m2)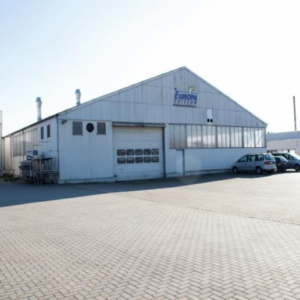 2009
Acquisition of the company Hendrickx in Maasmechelen (4.000m2)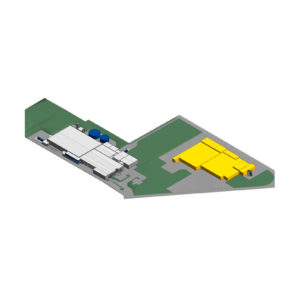 2012
Acquisition and extension of the production facility in Marquain (land of 7 hectares)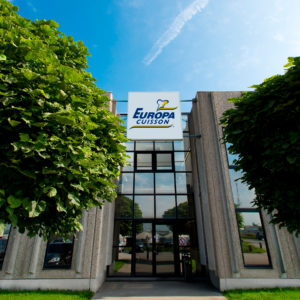 2013
Centralisation of all production facilities and relocation of the head office of the company in Marquain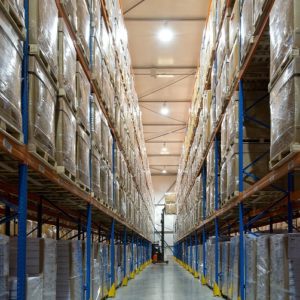 2014
Internalisation of our own logistics storage platform (capacity 8.000 pallets)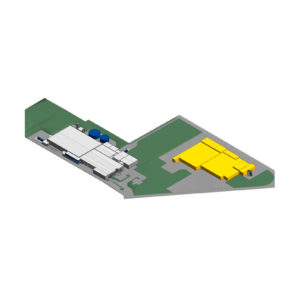 2015
Extension of the production facility in Marquain (2.000m2)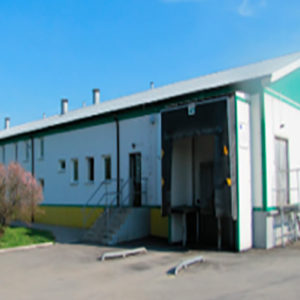 2017
Construction of cold store in Marquain (capacity 8000 pallets) | Acquisition of a slaughterhouse and a deboning & cutting plant in Poland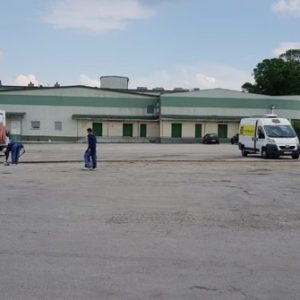 2018
Acquisition of a processing plant in Poland | Installation of +4000 solar panels in Marquain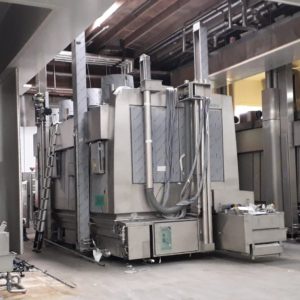 2019
Installation of a 3rd cooking line
To satisfy customer requirements by meeting
their expectations with quality products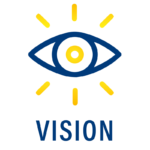 To nurture customer loyalty, boost our presence in Europe and expand our sales on new markets

QUALITY
Compliance with international quality and hygiene regulations and standards.

INNOVATION
Constant research & development of new products and improvement of technical processes.
SERVICE
Fast processing of customer requests
by a team of dynamic professionals.