We offer a wide range of steamed, roasted, fried, coated and flavoured poultry products available in different cuts and packaged fresh and/or frozen. Different packaging formats are available to meet the needs of our customers in out-of-home catering, industry and retail sector. Our products are marketed under our brand and private labels.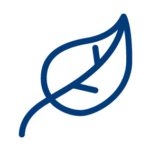 CHILLED
MODIFIED ATMOSPHERE
TOTAL SHELF LIFE 21 DAYS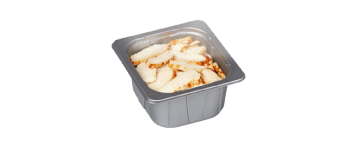 FRESH VACCUM AND PASTEURISED
TOTAL SHELF LIFE 49 DAYS

BAGS
1 KG – 2,5 KG – 5 KG
HPP HIGH PRESSURE FOOD PROCESSING
TOTAL SHELF LIFE 35 DAYS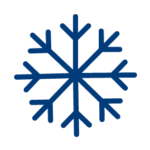 FROZEN
INDIVIDUALLY QUICK FROZEN (IQF)
SHELF LIFE 18 MONTHS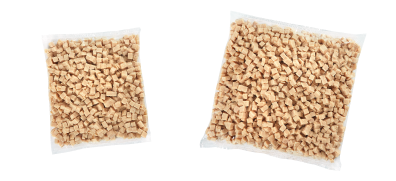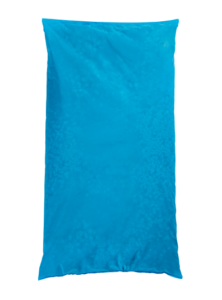 Europa Cuisson's Brand
With over 30 years of experience in the cooked poultry sector, Europa Cuisson launched in 2020 a new line of packaging under its own brand for foodservice and cash & carries' customers in order to strengthen its reputation on the European market.